Have pain at the base of your thumb? You may have osteoarthritis (OA) at the carpal metacarpal (CMC) joint. OA presents with a wearing down of cartilage between the bones, and can occur over time becoming more prominent as we age. Signs of OA at the CMC joint of the thumb can include pain that increases with gripping or pinching, loss of strength, and decreased motion. Your physician can help you determine if you have OA. In the meantime, there are some things that may help with your thumb pain and improve function:
Respect your pain and prioritize what you need to do.
Use larger muscle groups as much as possible vs. using your thumb and digits when lifting gripping or manipulating objects.
Use good body mechanics.
Look for well-designed grips on tools or adapt them. Using a larger grip puts the hand and thumb in preferred alignment.
Make healthy lifestyle choices. Good hydration, nutrition, and low impact exercise is part of the solution.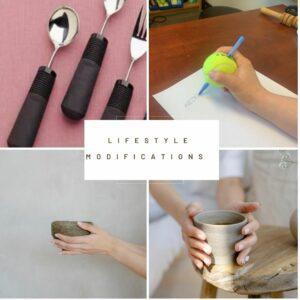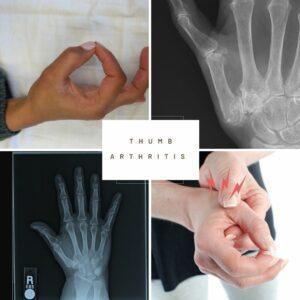 The occupational therapists at Missoula Bone & Joint are certified hand therapists and can help you manage the pain at the base of your thumb through educating you about this diagnosis and guiding you in specific exercises. In addition, they can help you determine if you would benefit from an orthosis or adaptive equipment to keep thumb in better alignment, or use modalities to help with pain relief. Check with your physician to determine how you can best be treated. If it is decided that therapy may help, come see Theresa and Kristin. Our goal is to help keep you doing the things that you love to do.
#arthritis #osteoarthritis #thumb arthritis #occupational therapy #hand therapy
The post Do you have pain at the base of your thumb? appeared first on Missoula Bone & Joint.